ARE YOU READY TO JOIN THE HOTTEST SQUAD IN TOWN?
Mellow Squad is our loyalty program that offers you - our most loyal followers beauty rewards, VIP access to new arrivals, discounts, loyalty points and of course free Mellow Cosmetics product!
And guess what? It's FREE to join!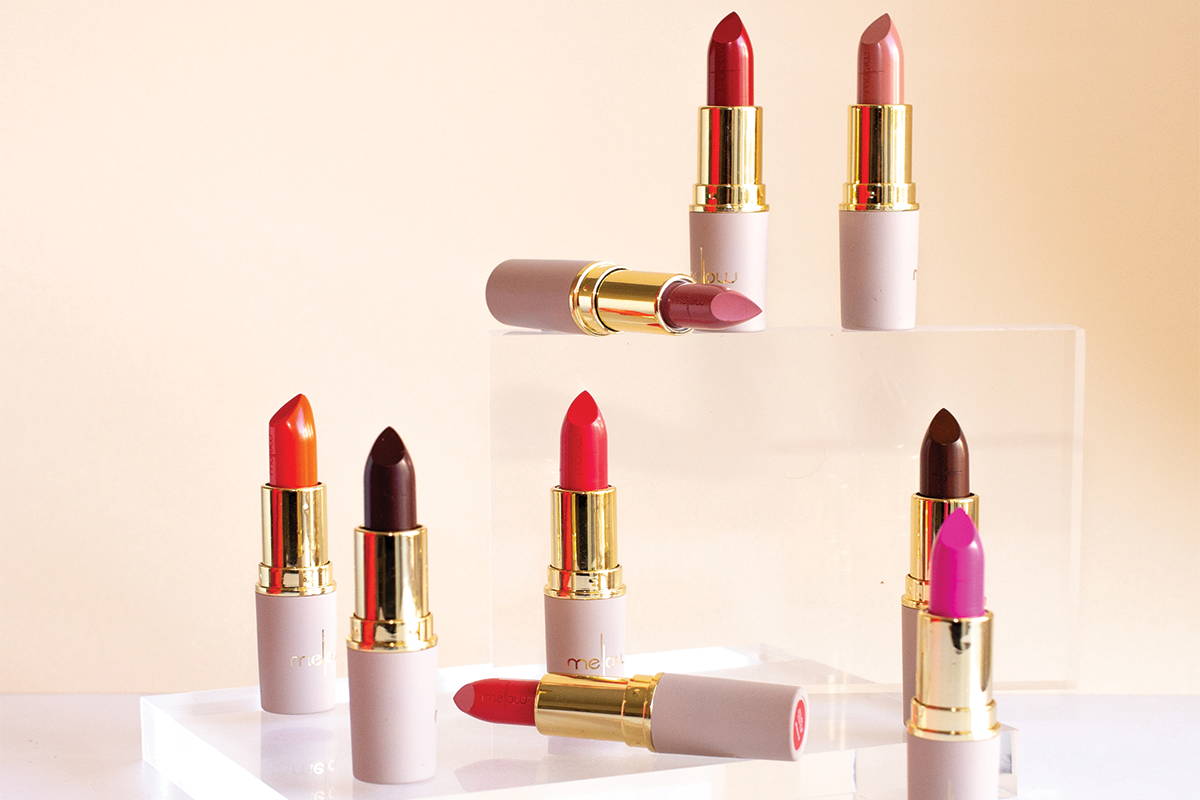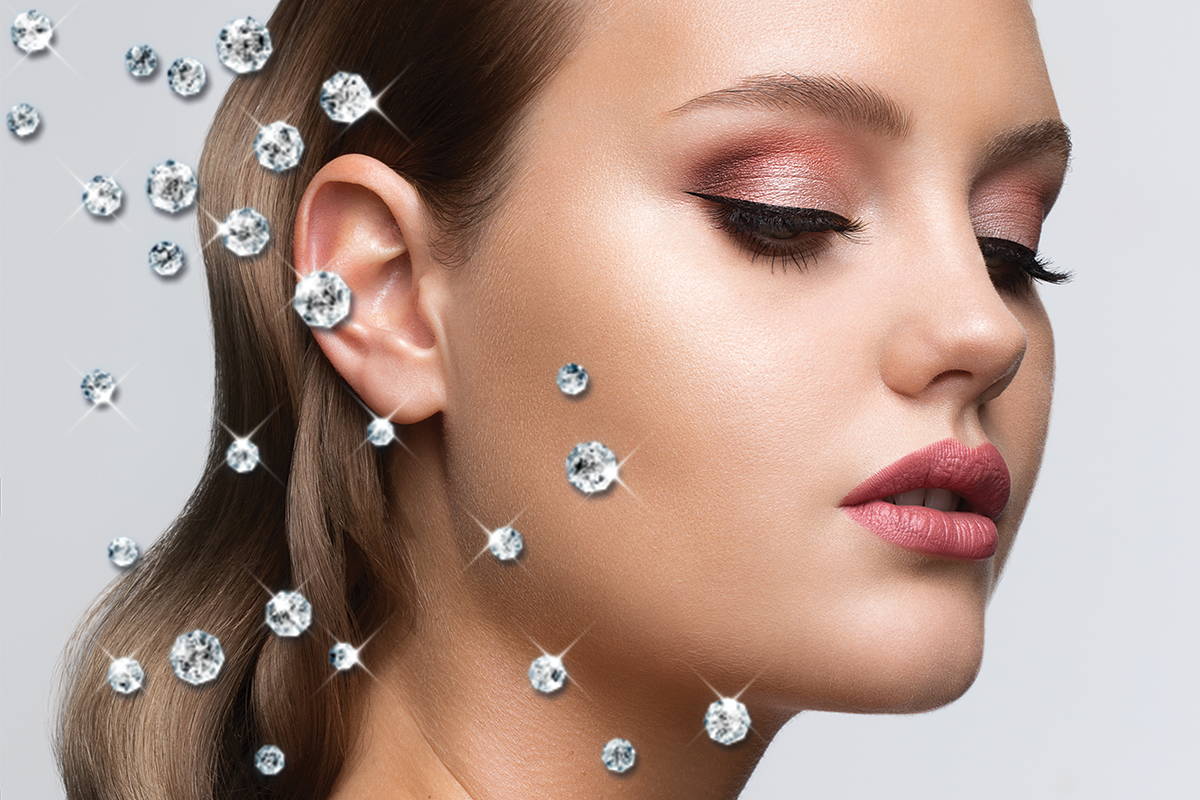 DIAMONDS ARE A GIRLS
BEST FRIEND
What are Diamonds?
Diamonds are Mellow Squad's reward points. You'll earn them on every online order or being social with us!
What do I do with my Diamonds?
The fun stuff! Redeem your diamonds for online order discounts and free Mellow Cosmetics product!
SO WHAT ARE YOU WAITING FOR?
EARNING YOUR DIAMONDS IS EASY!
Sign up to the Mellow Squad
1 Diamond for every $1 spent
...AND SPENDING YOUR DIAMONDS IS EVEN EASIER!
Q: How do I join Mellow Squad?
A: Register for an account with us by clicking here. If you have already registered on our website (perhaps for a previous order), you are already a member of Mellow Squad! Just make sure you're logged in when you complete tasks to receive your diamonds. You don't want to miss out!
Q: Something went wrong, can I get some help?
A: Of course, please contact us and let us know how we can help you!
Q: How do I use Mellow Squad?
A: You will see this MELLOW SQUAD tab in the lower left corner of your computer screen.
Click on the tab to access your Diamonds balance, ways to earn Diamonds, and rewards. When you complete a task on the list, your Diamonds will automatically be added to your balance (if you are logged in).